
ABOUT STUART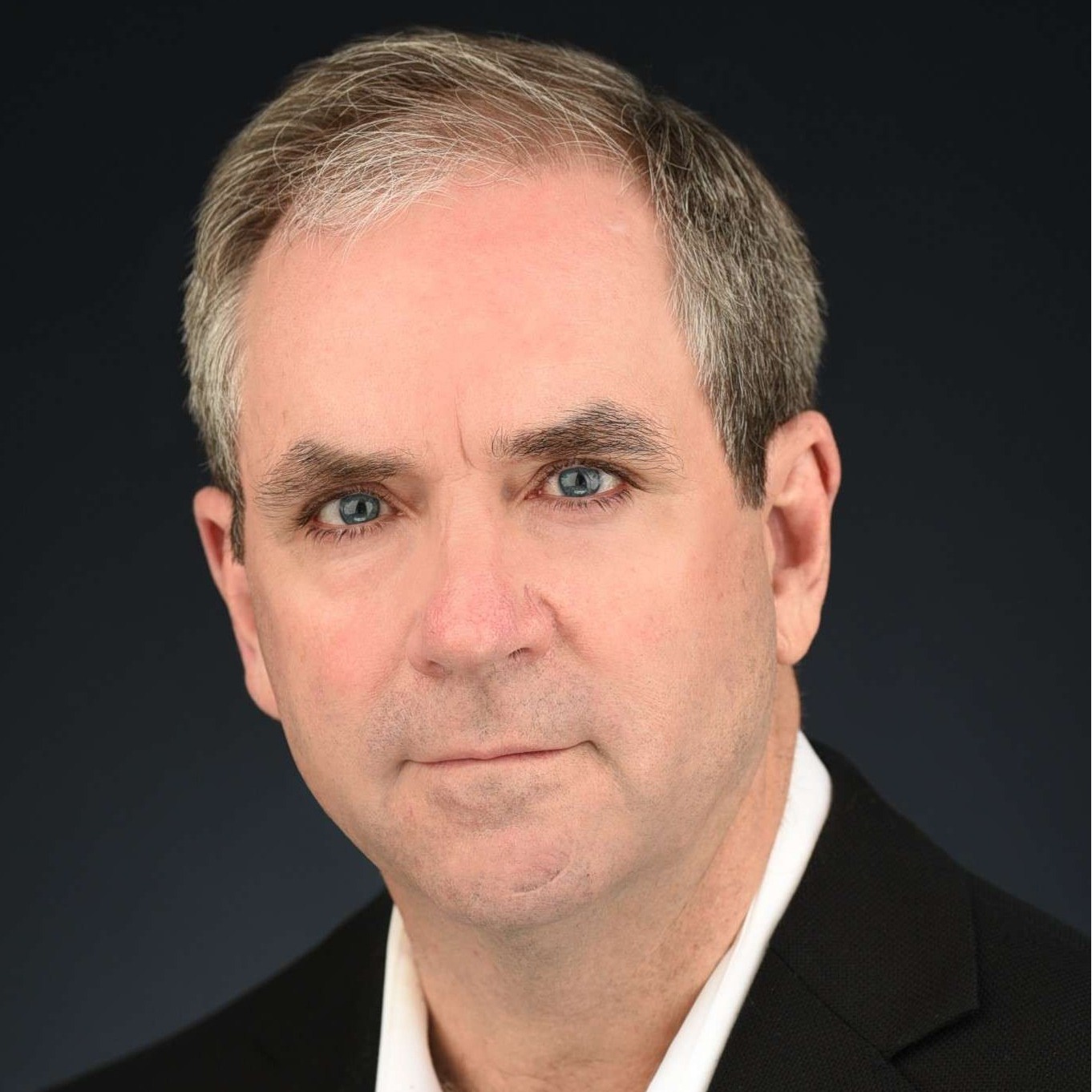 Stuart Sutton
Agent|License ID: 284885

Pure Realty
Office Location
305 Denali Pass Suite C,Cedar Park,TX 78613
Hi, Stuart Sutton here at RE/MAX 1.

In every industry there are leaders, those who exceed standards and achieve results beyond the norm. I am blessed to be associated with RE/MAX 1, one of those etraordinary real estate brokerage companies that exceeds the norm in every way.

Additionally, our "New Level" of Real Estate Service is unlike anything you have experienced.

I hope you will take a minute to watch the short video at www.NewLevelofService.com

Thank you.
Areas of Expertise

Buyer Services
We're here to help you find the home of your dreams. With a team of experts guiding you every step of the way, our extensive knowledge and experience will ensure you have the best home buying experience possible.

Seller Services
We take the stress out of selling your home by providing a seamless experience from start to finish. Our team will put you in the best position to market your home and sell it for the highest possible price.
Stuart Sutton
How can I help you find your dream home?